1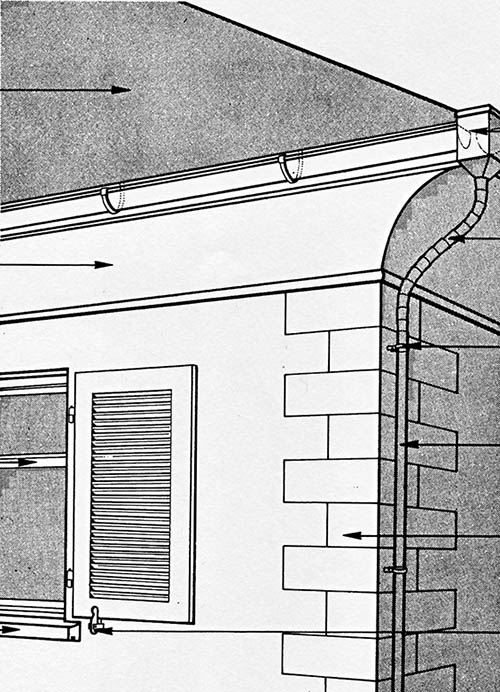 Sill / Windowsill
1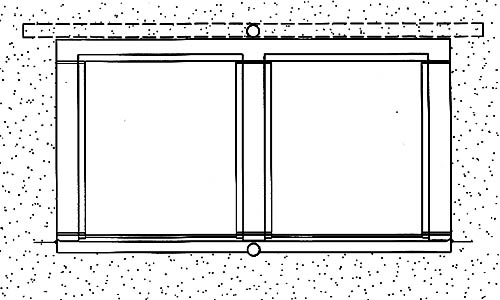 Sill / Windowsill
1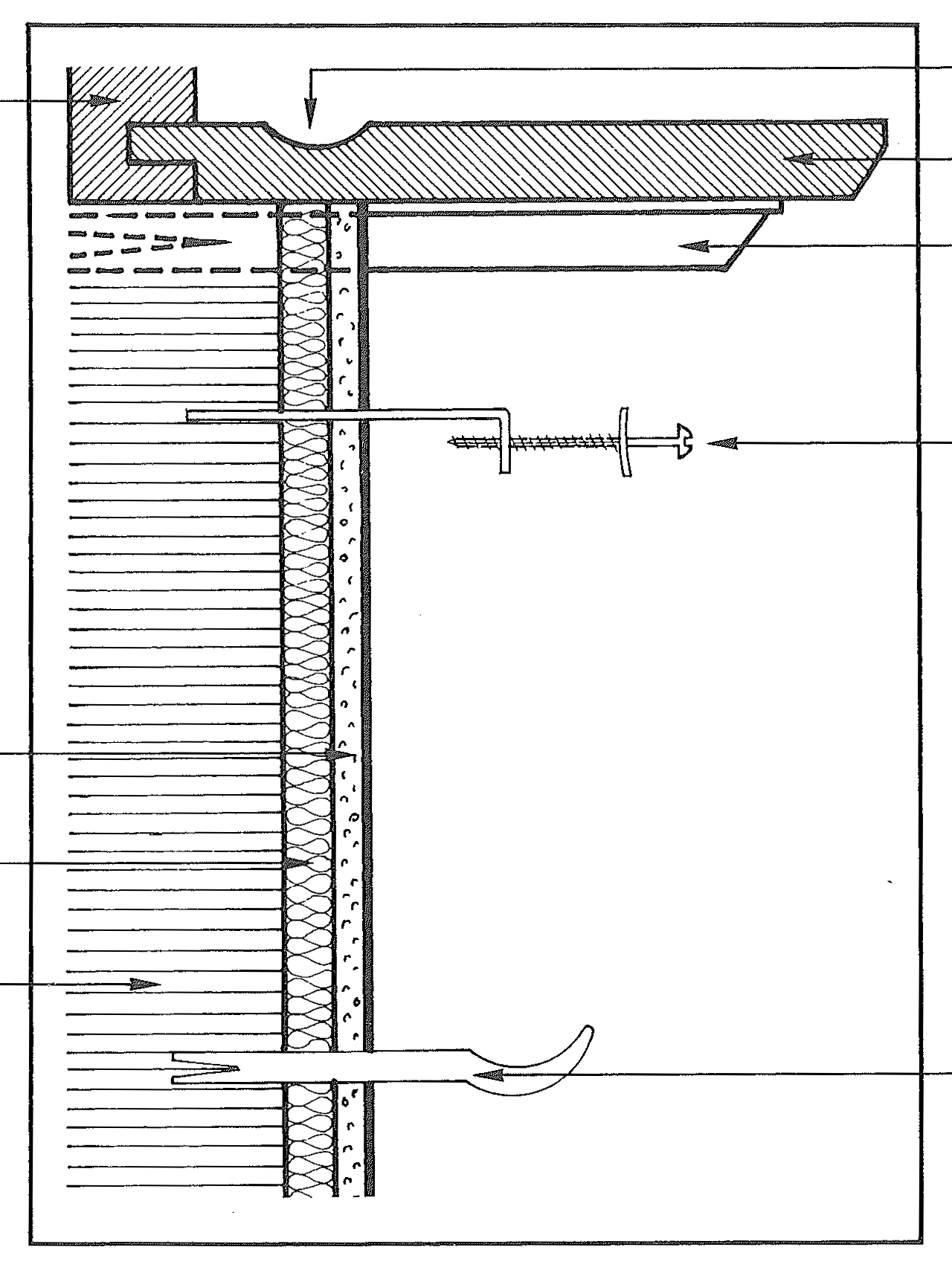 Sill / Windowsill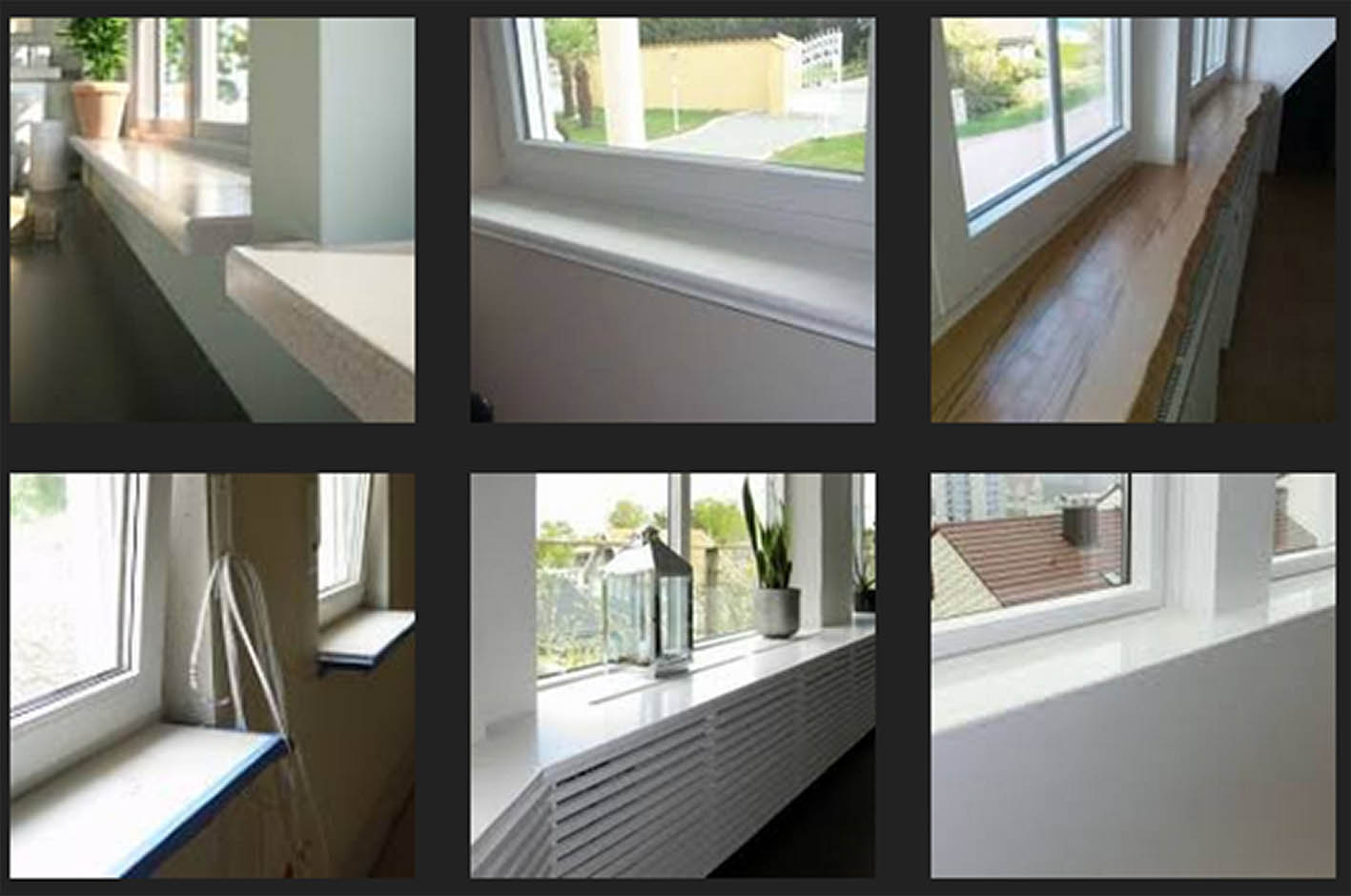 Sill / Windowsill
fr:
Appui de fenêtre (m) / Rebord de fenêtre (m)
es:
Alféizar (m) / Alféizar de la ventana (m)
Horizontal covering of the upper edge of the balustrade of a window. It could be represented in two directions. The first direction is vertical - the separation, but also the connection between parapet and window. The second direction is horizontal - between inside and outside. The window sill is also a challenge in interior design, in combination with furniture and wall finishing.