1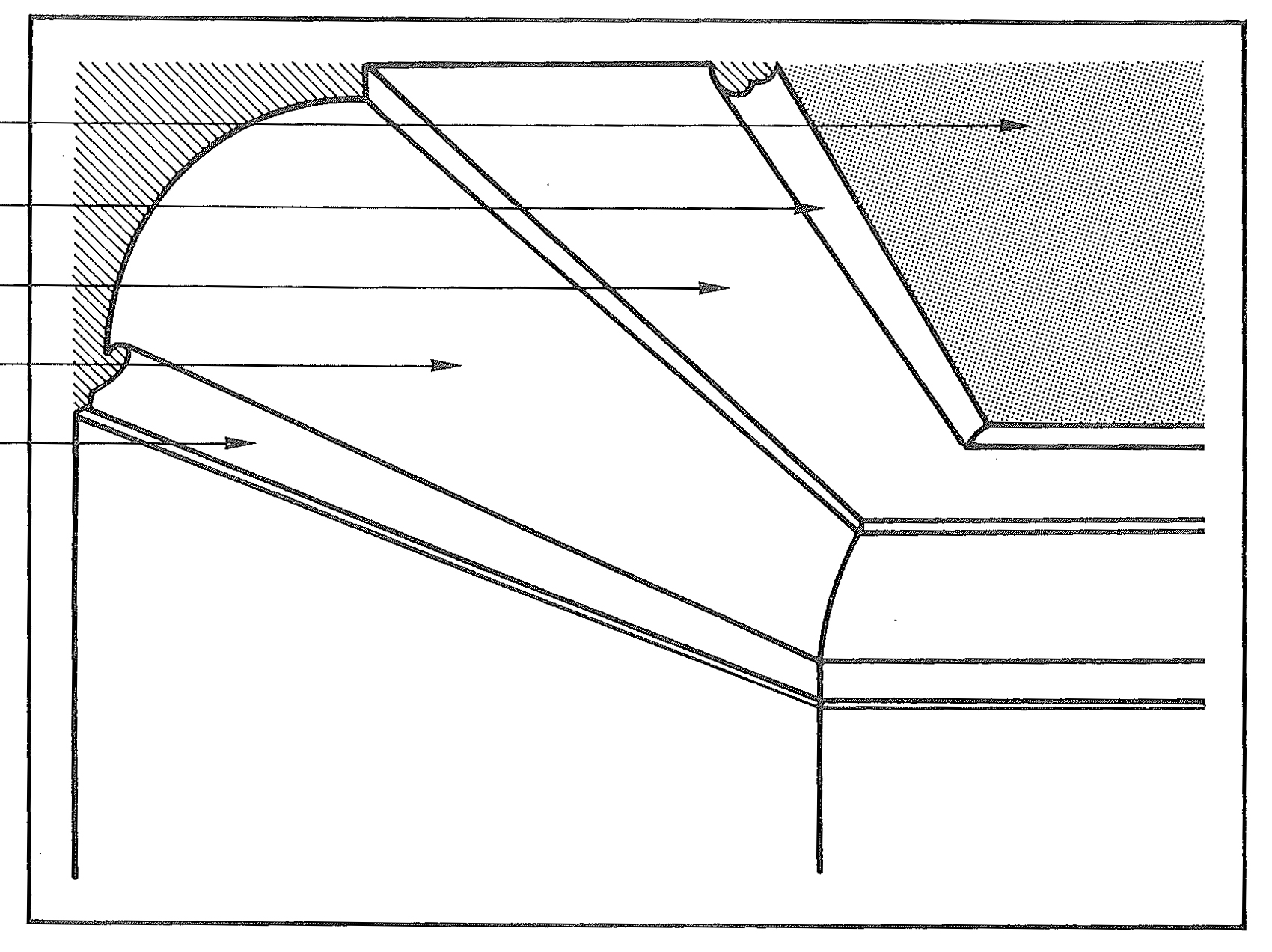 Concave moulding/ Cavetto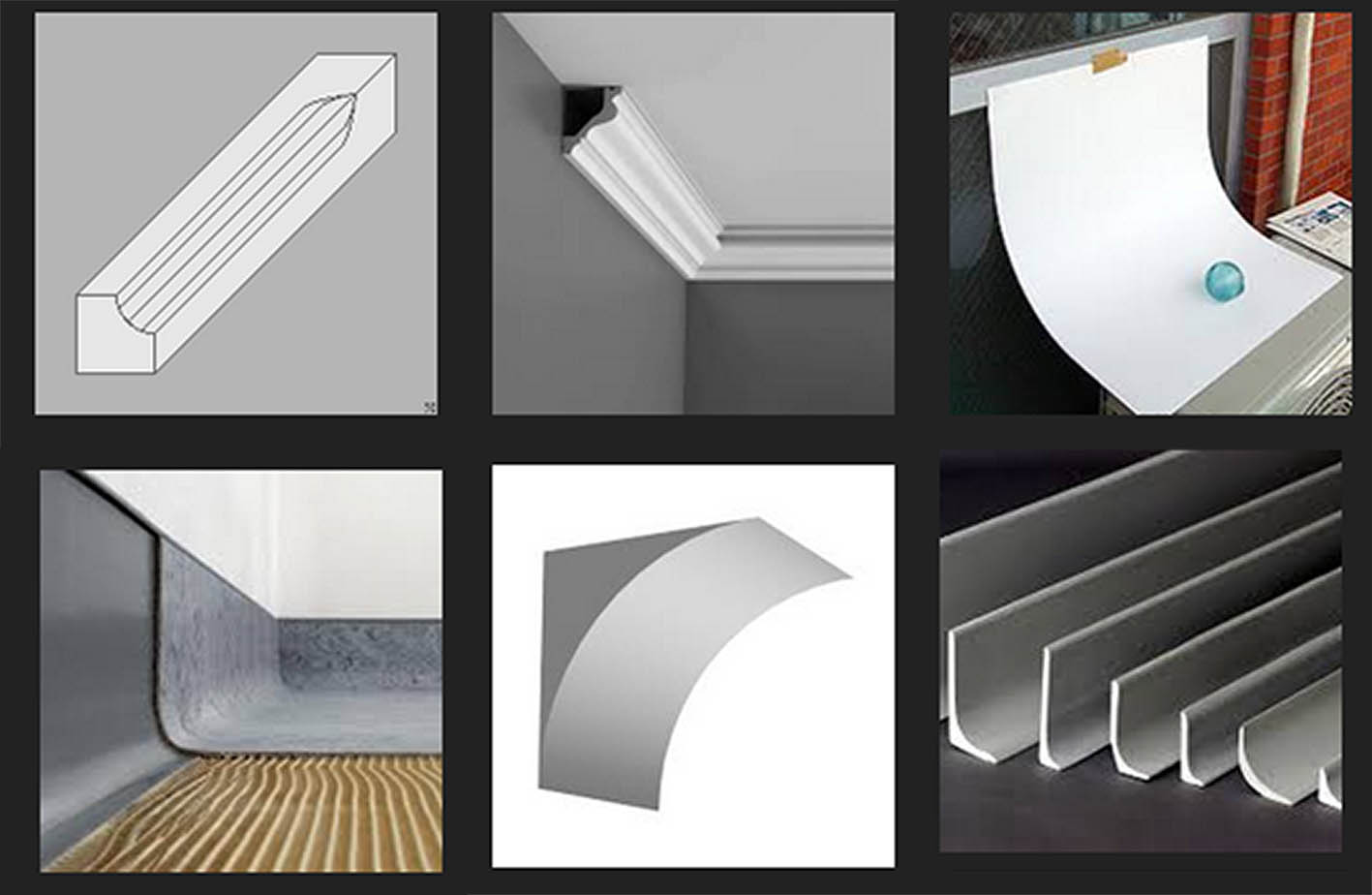 Concave moulding/ Cavetto
1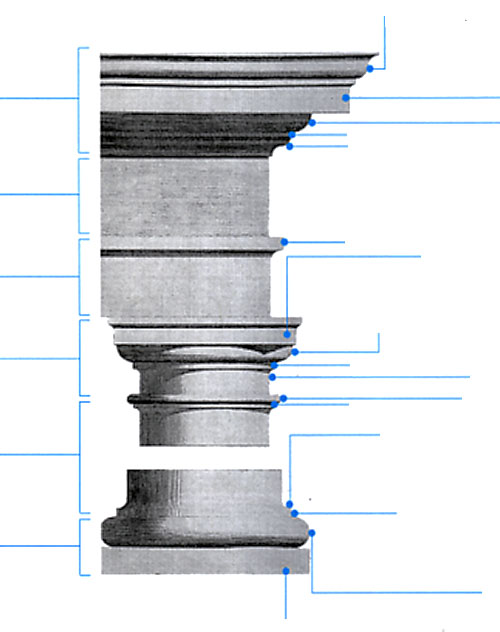 Concave moulding/ Cavetto
1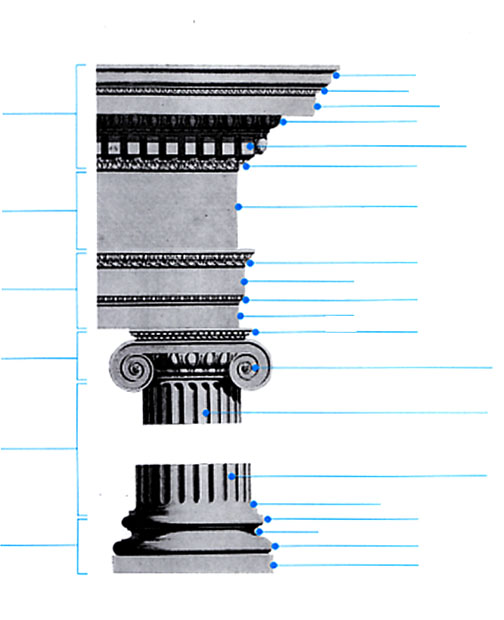 Concave moulding/ Cavetto
fr:
Moulage concave (m) / Chanfrein (m) / Filet (m) / Gorge creuse
it:
Stampaggio concavo (m) / Smusso (m) / Gola cava
es:
Moldeo cóncavo (m) / Chaflán (m) / Garganta hueca / Mediacaña
The negative rounding of an edge. The production of a chamfer is called "chamfering" or "concaving". The chamfer is often used as a decorative profile and water nose.