Wörterbuch (en): Crosscut / Crosscut wood / End-grain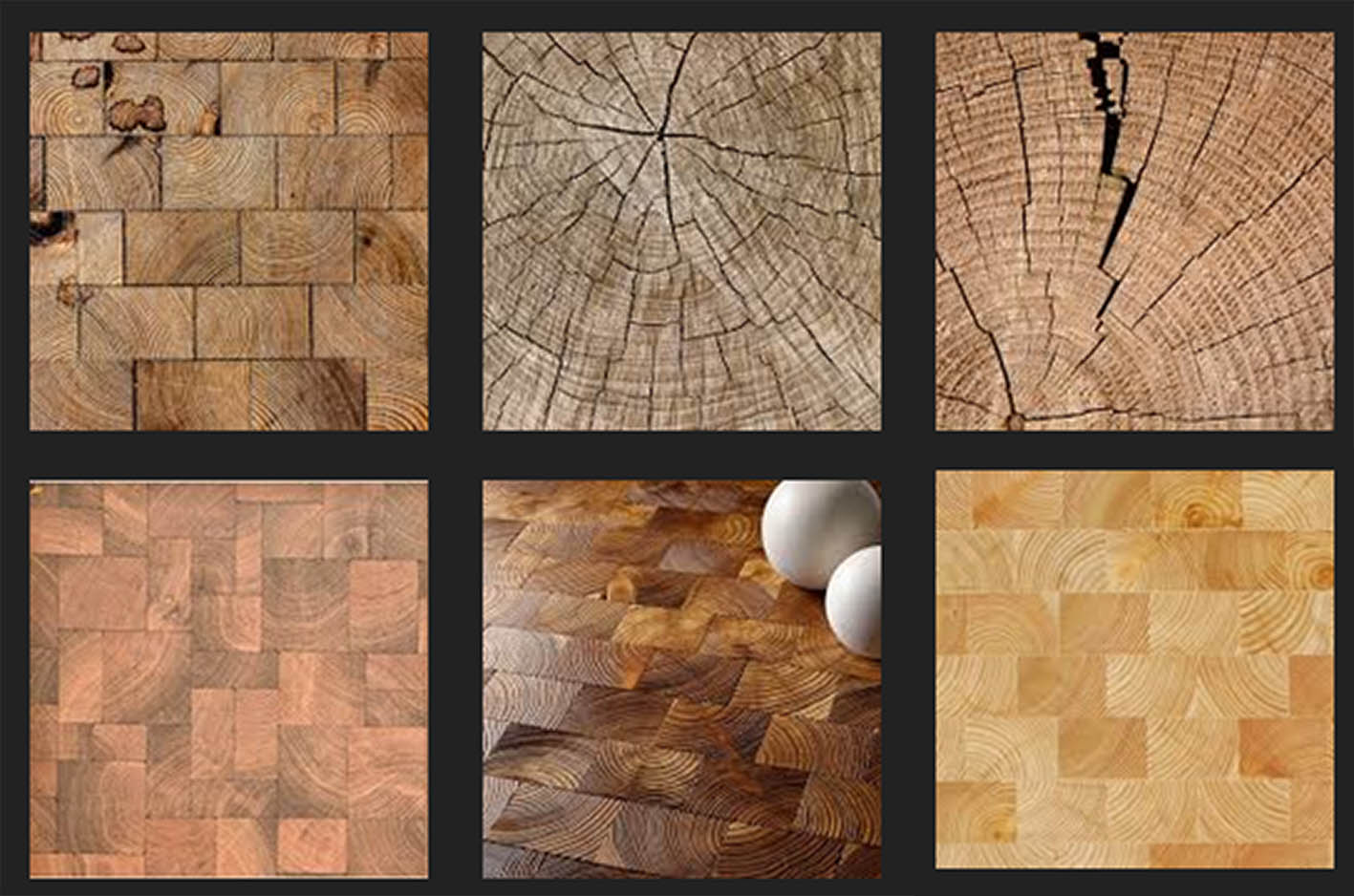 Crosscut / Crosscut wood / End-grain
de:
Hirnholz (nt) / Stirnholz (nt)
fr:
Couper en longueur / Bois de bout (m)
it:
Traversa / Legno tagliato trasveralmente (m)
es:
Intersectorial / Madera de testa (f)
The wood surfaces perpendicular to the longitudinal axis and thus to the grain direction. They are produced from the trunk of the wood and each part cut from it by means of a transverse or cross sectional shape. The growth rings can be seen as complete circles or segments on the end grain surface.