Wörterbuch (en): Wood shavings / Wood chips / Sawdust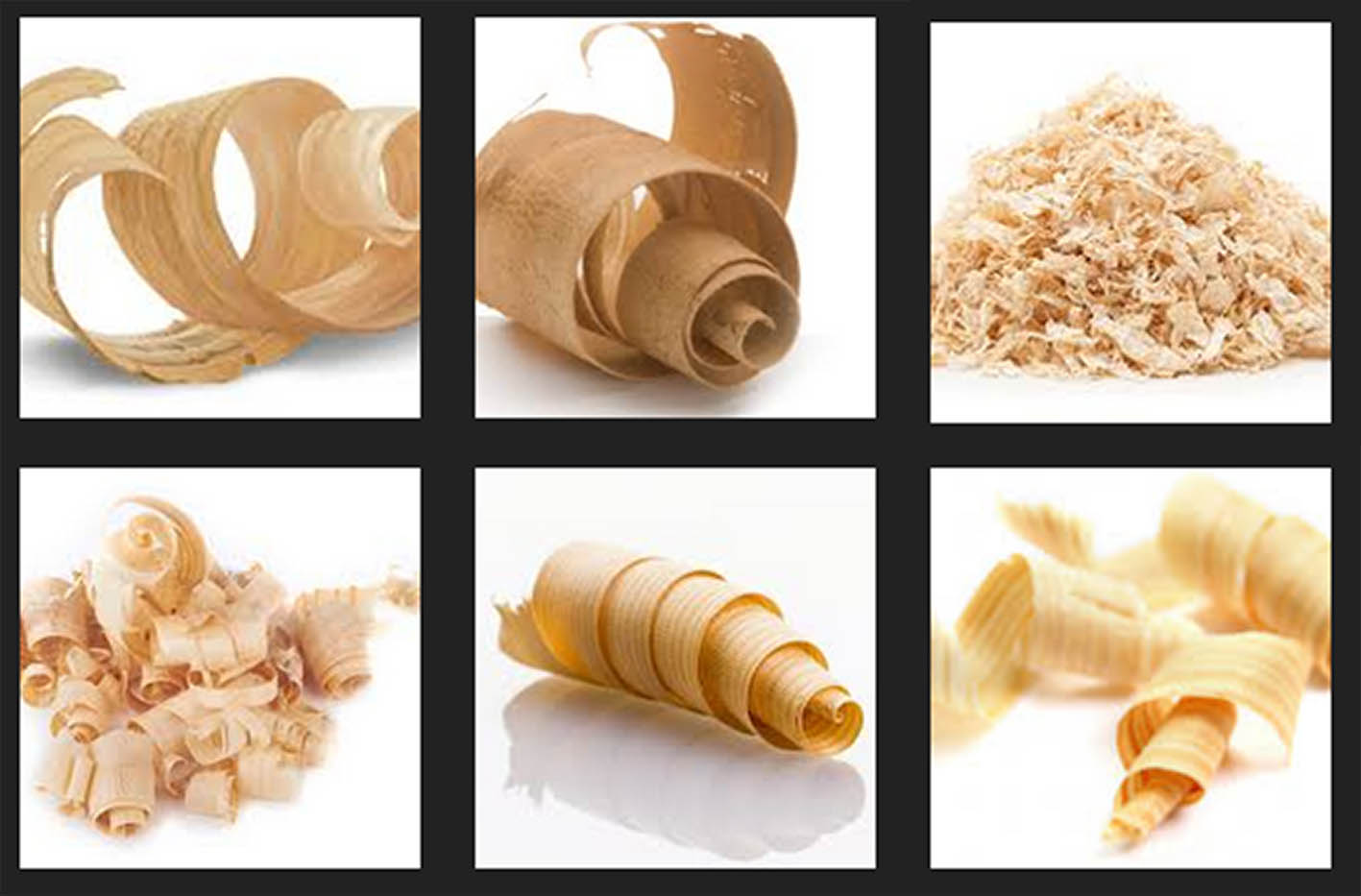 Wood shavings / Wood chips / Sawdust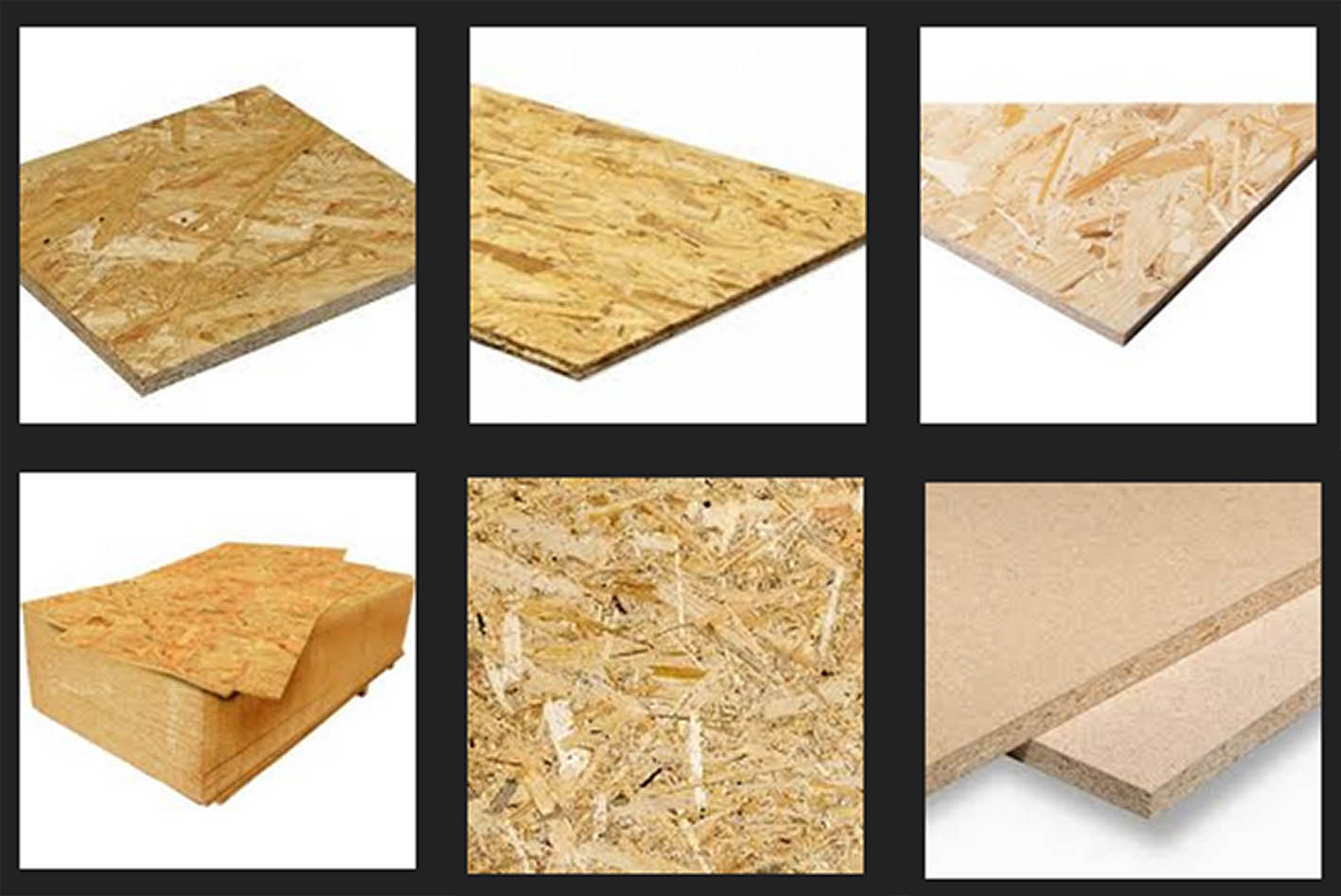 Wood shavings / Wood chips / Sawdust
de:
Holzspan (m) / Hobelspäne (m.pl)
fr:
Copeaux de bois (m.pl)
it:
Rasatura del legno (f) / Truciloi di pialltura (m.pl)
es:
Afeitado de madera (m) / Virutas (f.pl)
Wood shavings. They are a by-product or waste product in the machining of wood in sawmills and other areas of the woodworking industry as well as in the home sector. Wood shavings are usually referred to as sawdust when sawing and as wood shavings when planing.