Wörterbuch (en): Gap / Groove / Seam / Joint / Grout line
1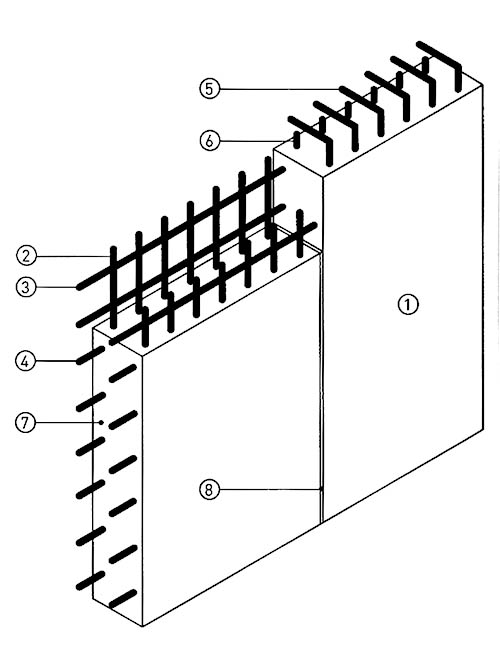 Gap / Groove / Seam / Joint / Grout line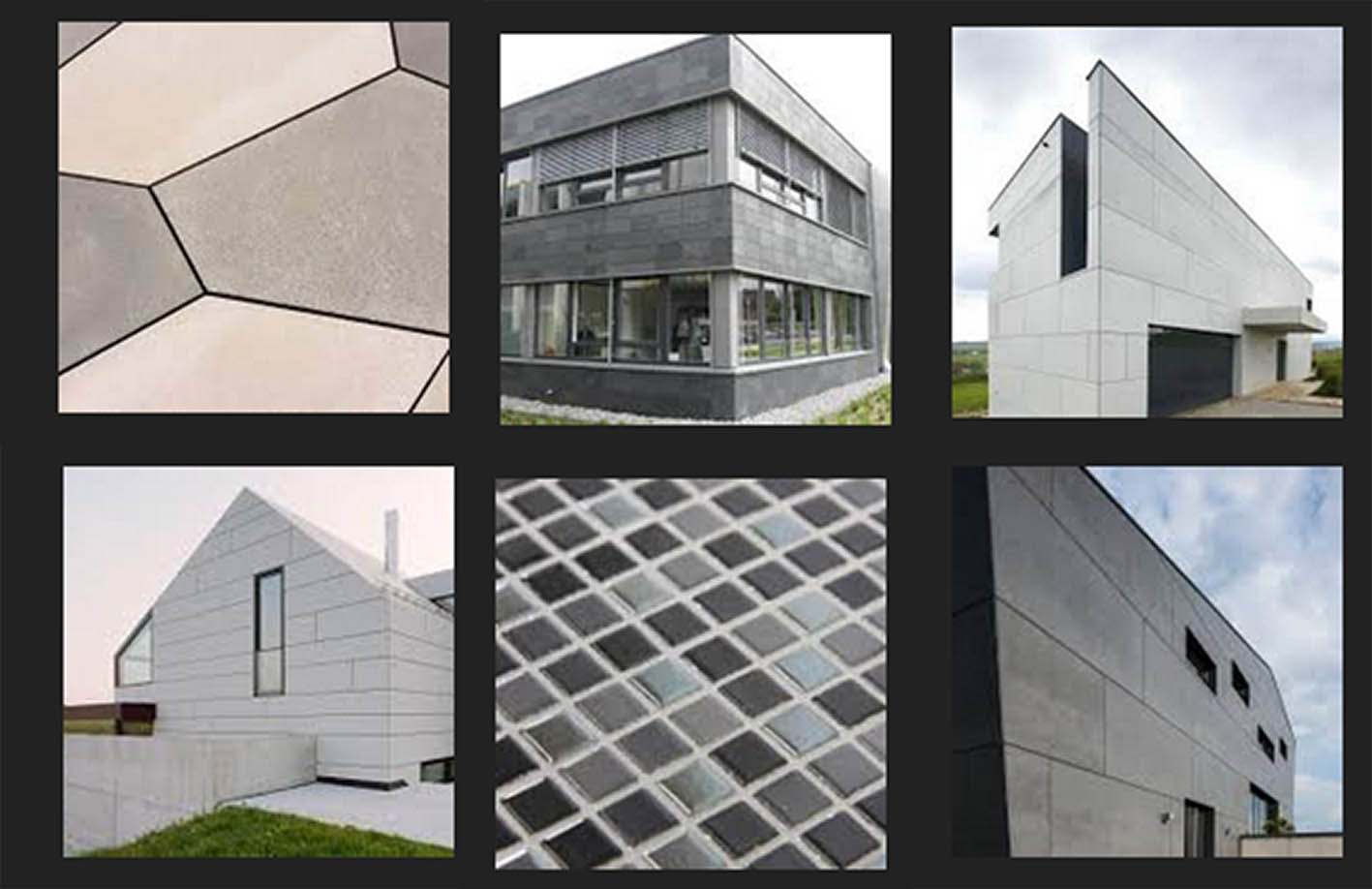 Gap / Groove / Seam / Joint / Grout line
fr:
Fugue (f) / Emboîture (f) / Joint (m)
it:
Fuga (f) / Crepa (f) / Fessura (f)
A seam is a deliberate space between two components or materials. There are many types of joints, such as construction joints, connection joints, space joints, shadow joints, etc. A seam can fulfil more than just constructional purposes, it can also have a design purpose. A joint, for example in the façade, can divide the building into two areas. A clear demarcation has thus been created.