Wörterbuch (en): Interior cladding / Wall panelling
1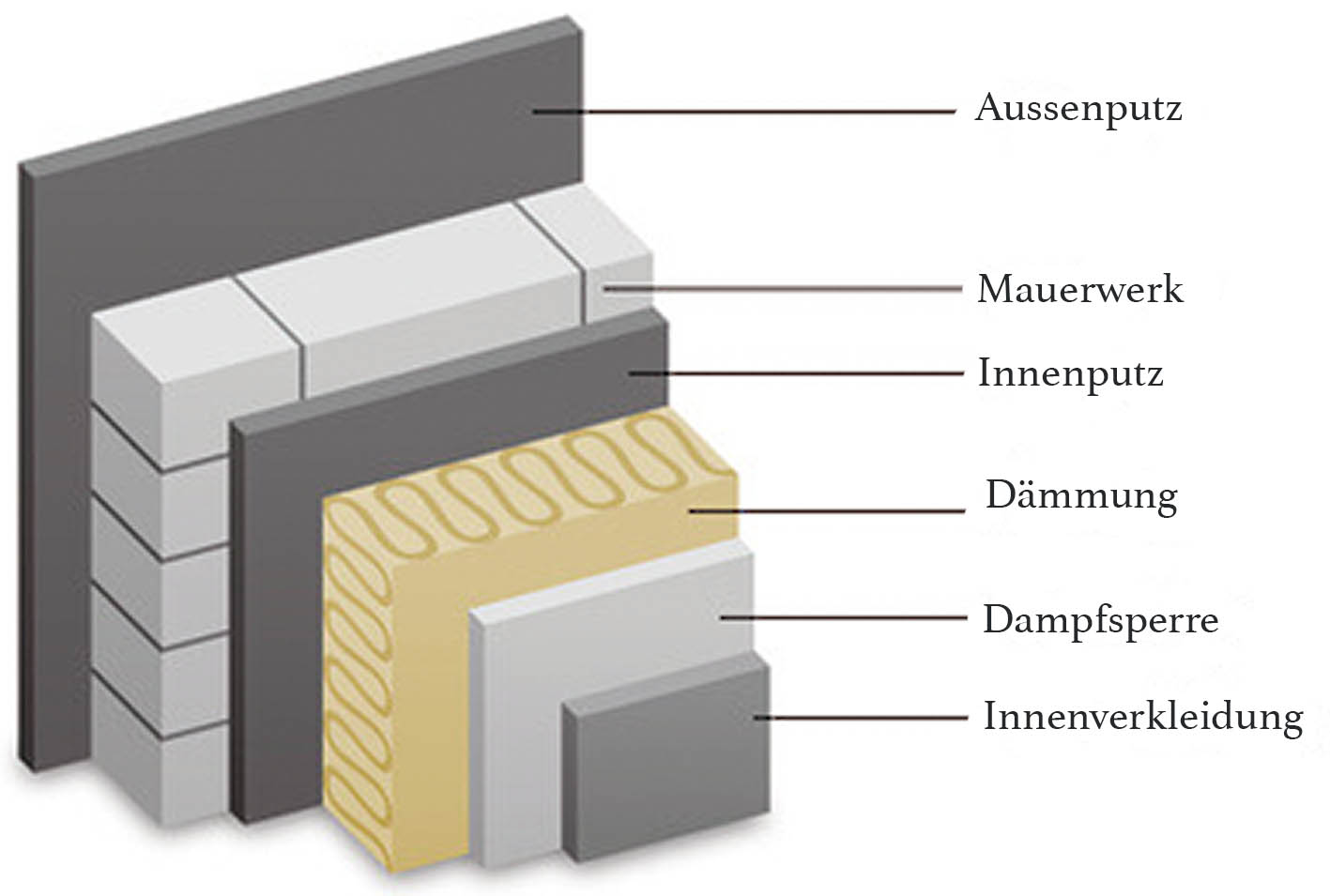 Interior cladding / Wall panelling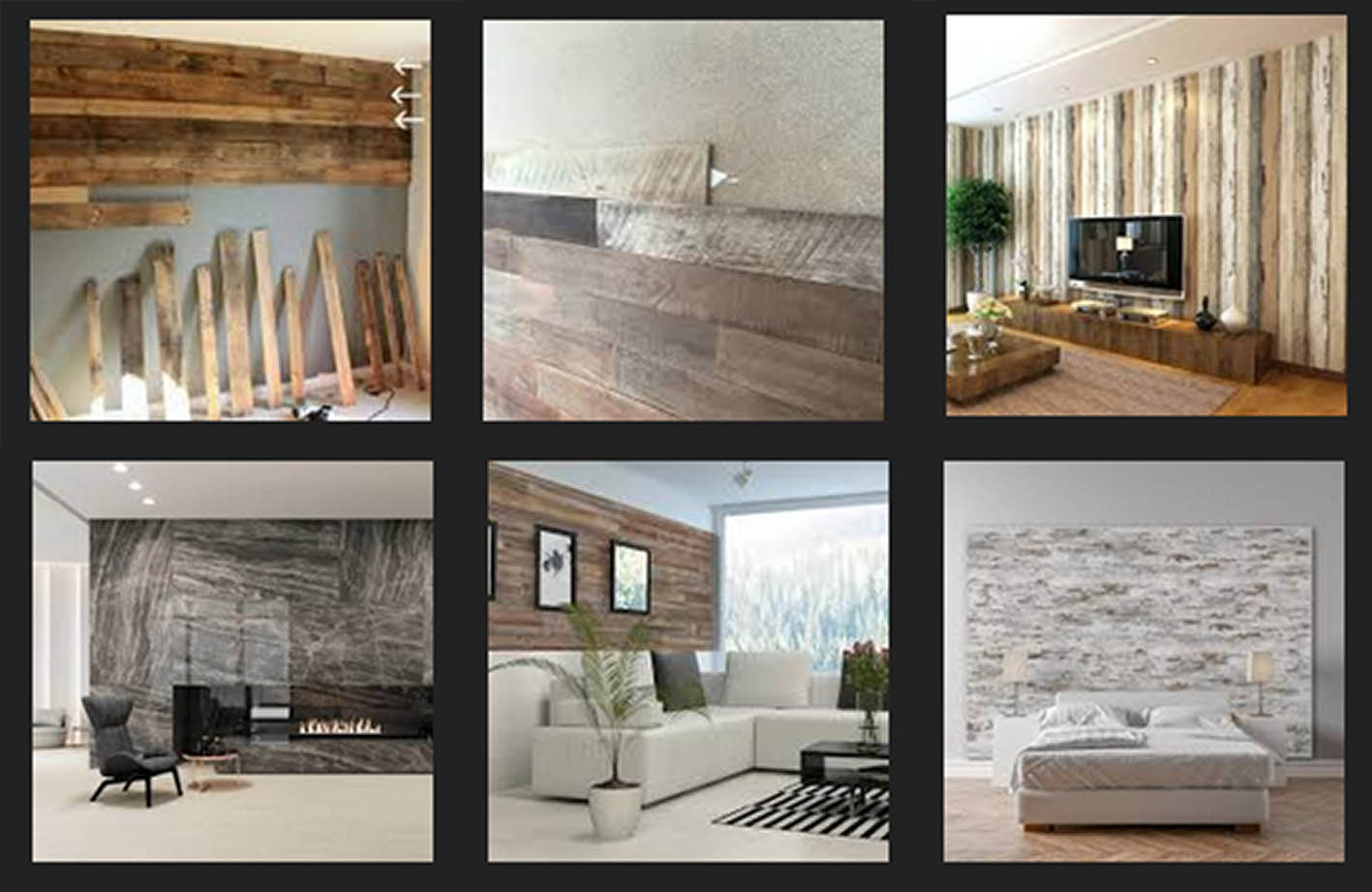 Interior cladding / Wall panelling
de:
Innenverkleidung (f) / Wandverkleidung (f)
fr:
Revêtement intérieur (m) / Panneaux muraux (m.pl)
it:
Rivestimento interno (m) / Rivestimenti murali (m)
es:
Revestimiento interior (m) / Revestimiento de paredes (m)
Non-load-bearing components fixed to a wall. There are two types of fixing: gluing (usually over the entire surface) and punctiform fixing using nails, screws, staples etc. directly to the wall or on a substructure.