1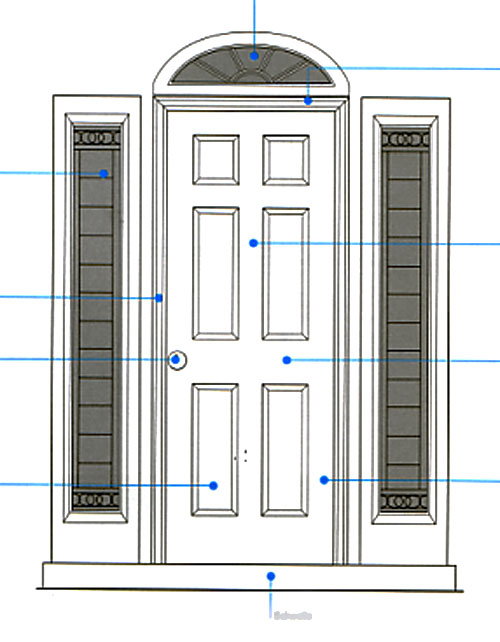 Fan window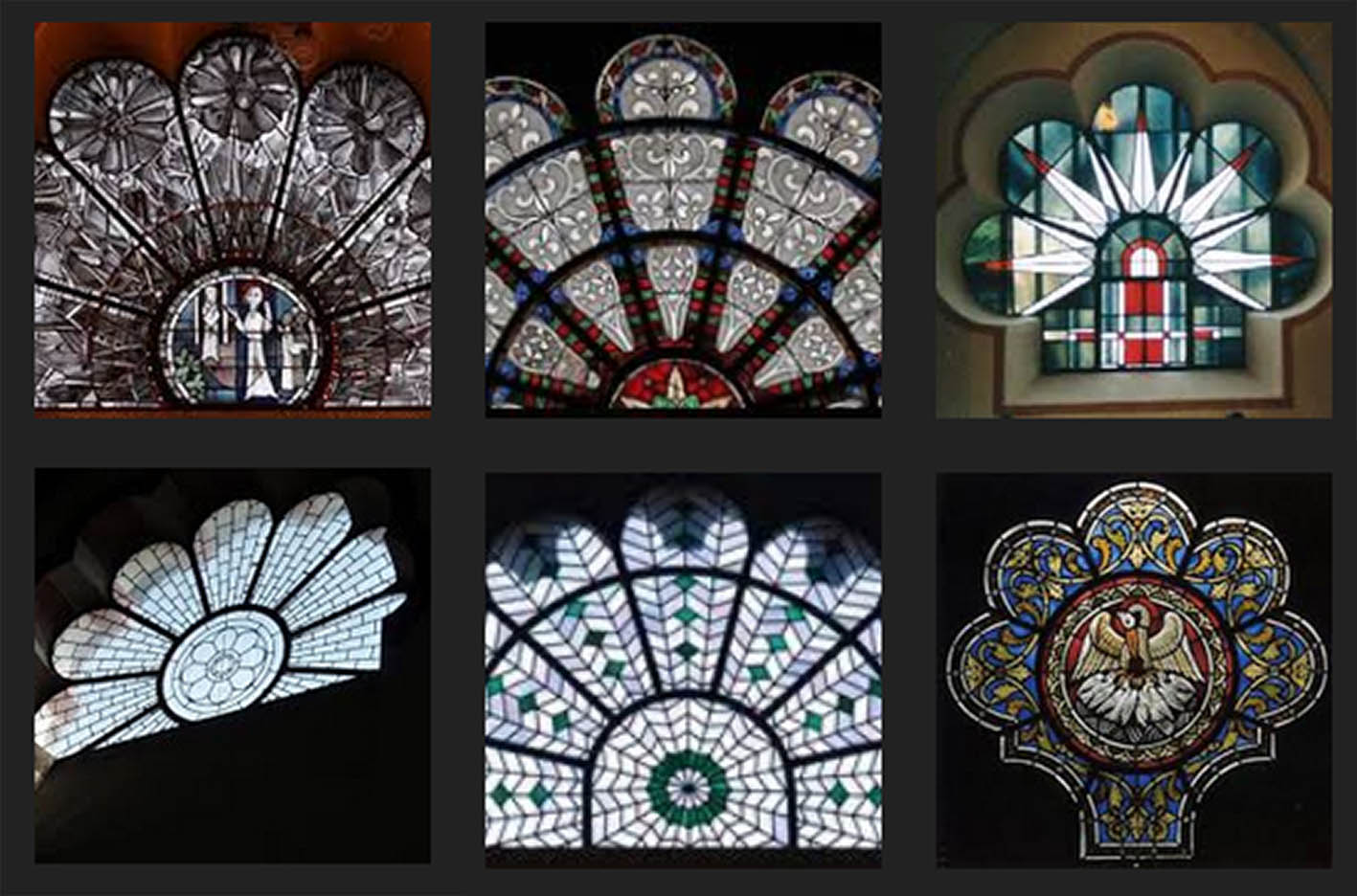 Fan window
fr:
Fenêtre du ventilateur (f)
it:
Finestra del ventilatore
es:
Ventana del ventilador (f)
A window whose upper part is composed of several semicircular arcs. One can imagine the windows made from halved wheel panels. Similar windows can sometimes be found above doors or columns, and that is when the semicircular arches are created.