Wörterbuch (en): Balustrade / Rail / Hand rail / Railing
1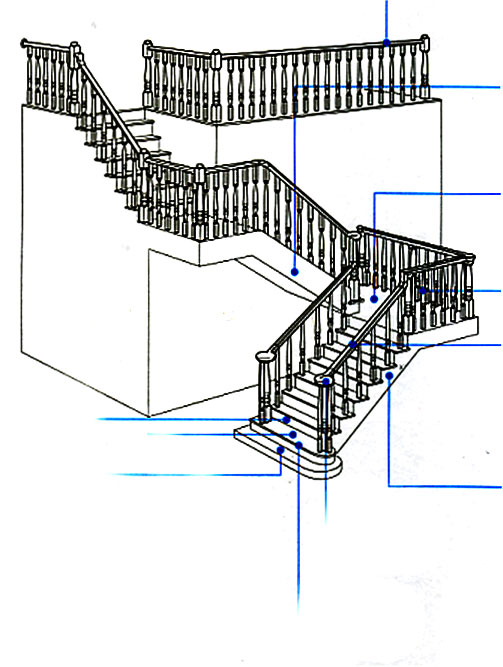 Balustrade / Rail / Hand rail / Railing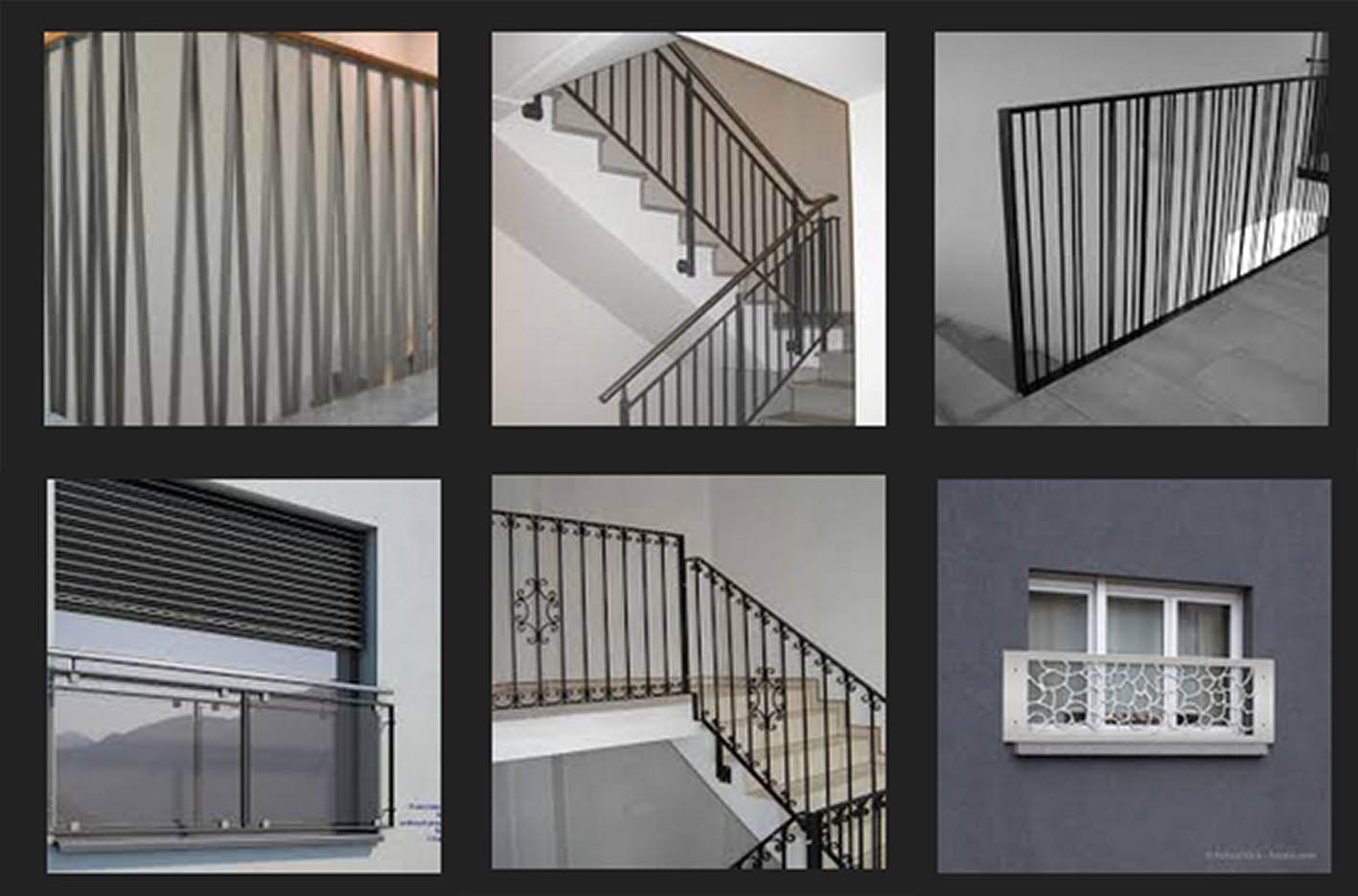 Balustrade / Rail / Hand rail / Railing
fr:
Balustrade (f) / Rampe (f)
es:
Barandilla (f) / Pasamano (m)
A fall protection for users of a balcony, a staircase or windows with low parapets. The upper part of the railing serves as a railing and is designed as a handrail. The railing has a safety aspect based on a particularly specified height, which is determined by the height of the person.