1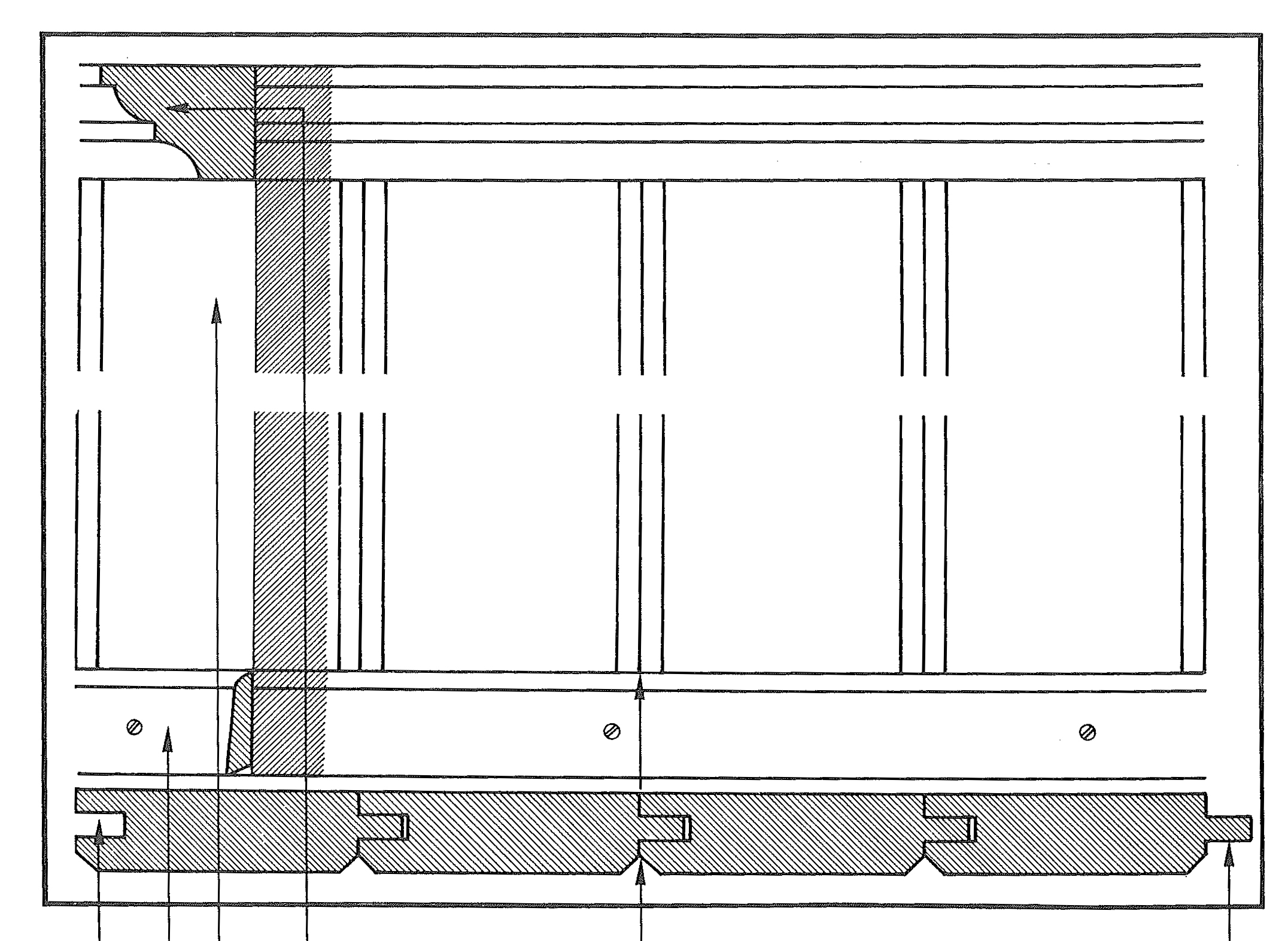 Notched joint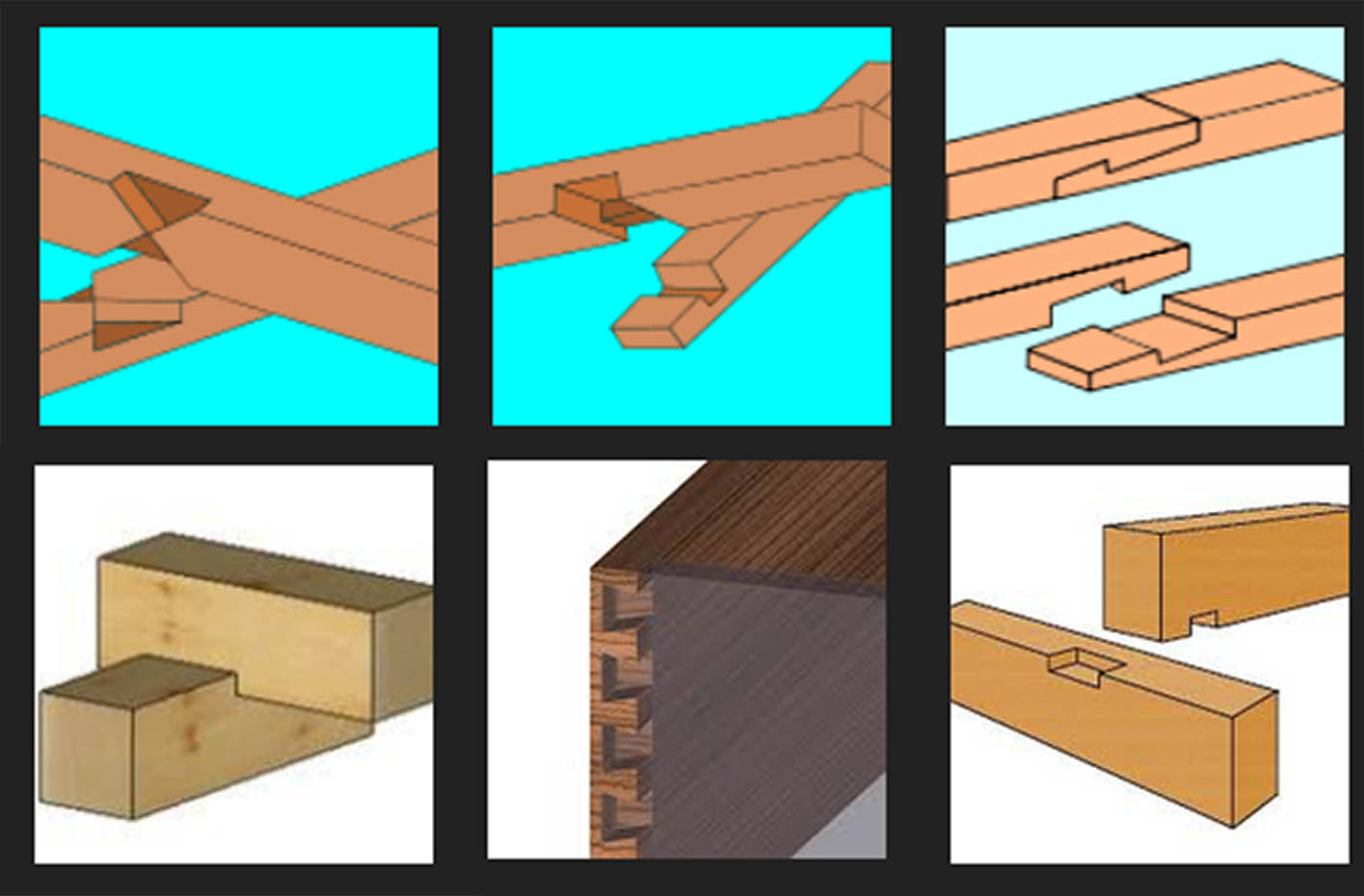 Notched joint
1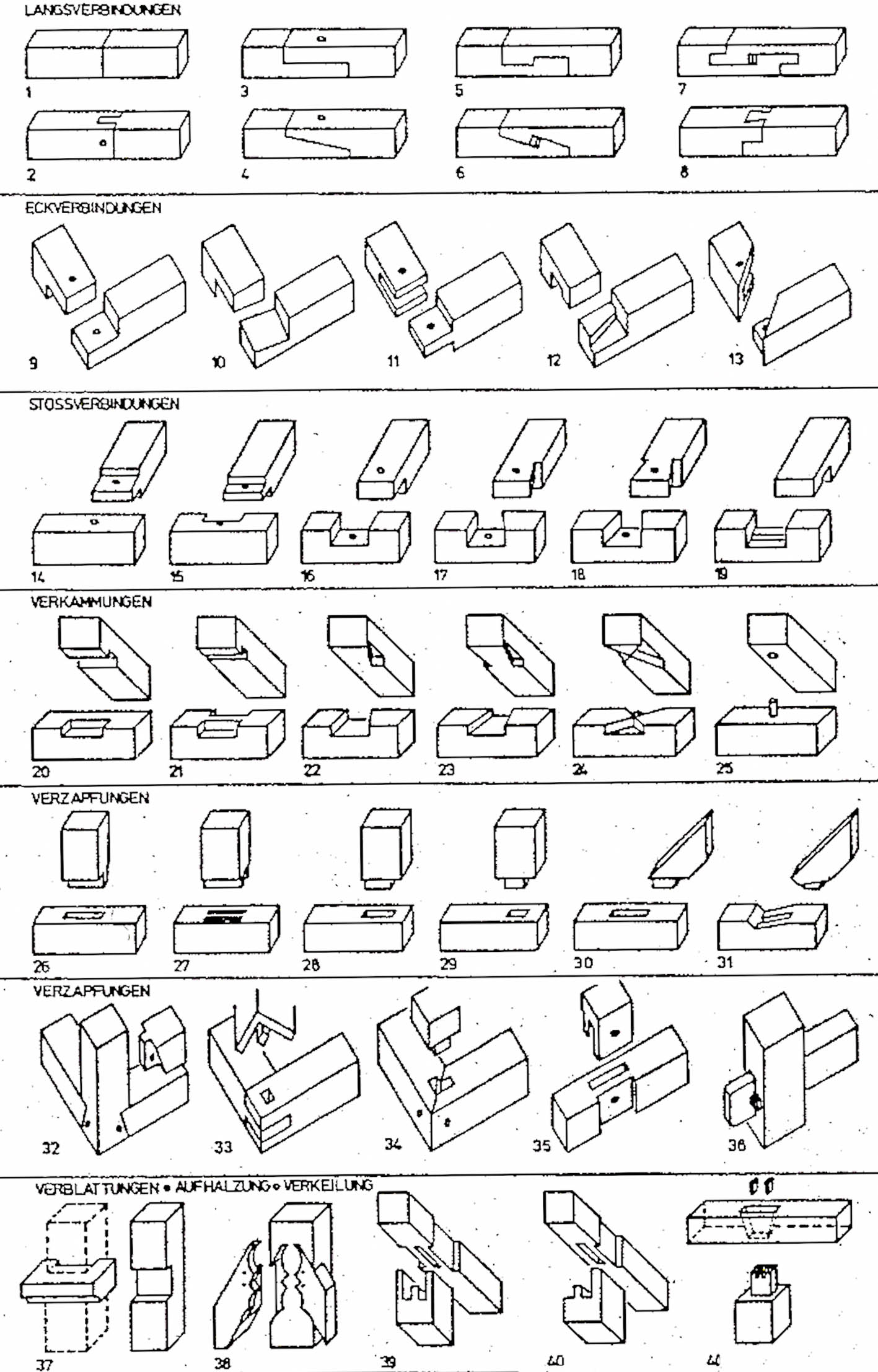 Notched joint
Oblique thrust joint with notched housing / Notched housing / Oblique thrust joint / Face staggered joint
de:
Kamm (m) / Kamm Verbindung (f)
fr:
Raccordement dentelé (m)
it:
Collegamento dentellato (m)
es:
Conexión dentada (f) / Conexión de peine (f)
Notched joints are connections, where the interceding parts do not lie on the same level. The parts of the joint are cut/filed down so that they fit together. This is done to prevent the accidental slippage of the pieces at the joint. They are used as corner or framing joints because they are immovable.