1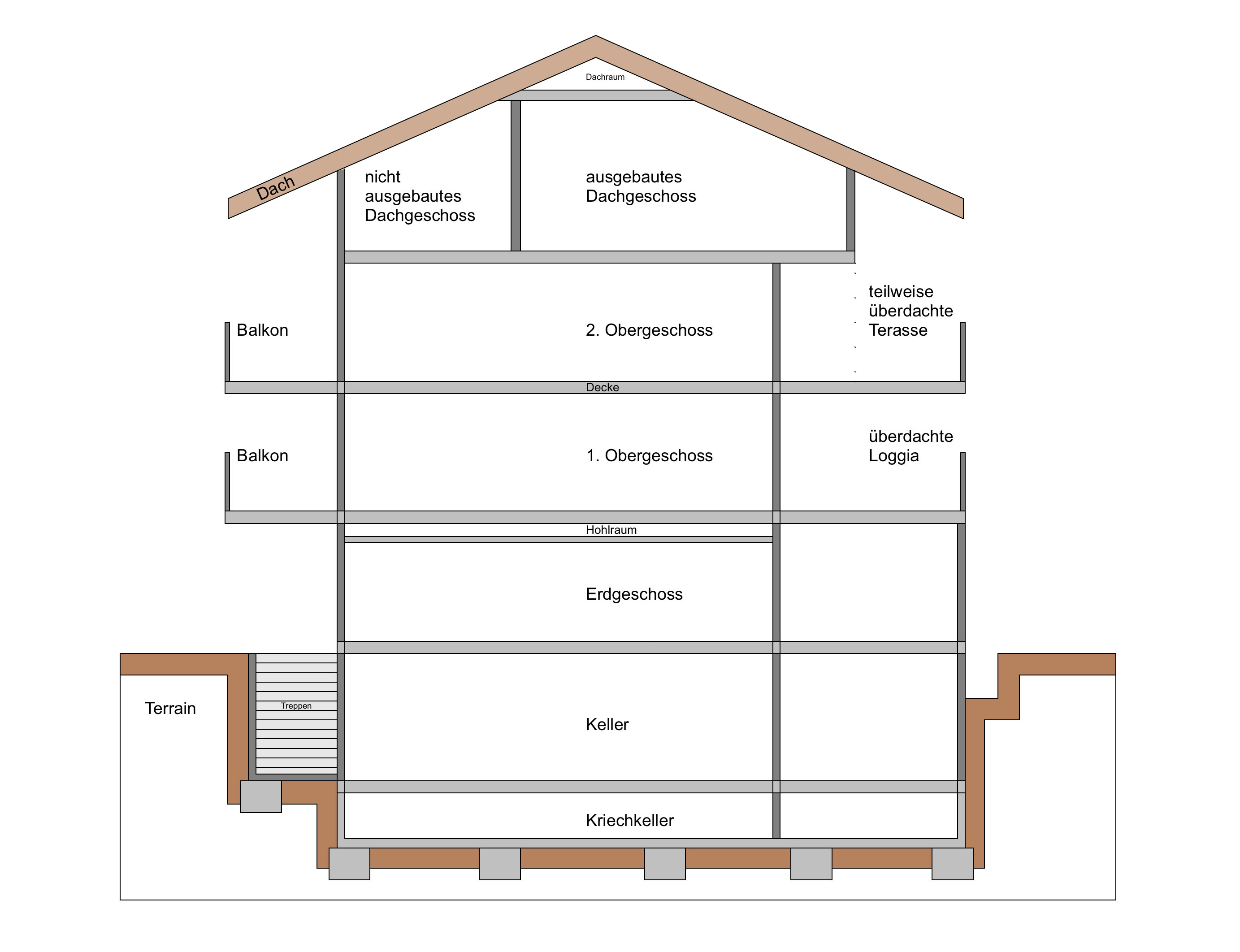 Crawl space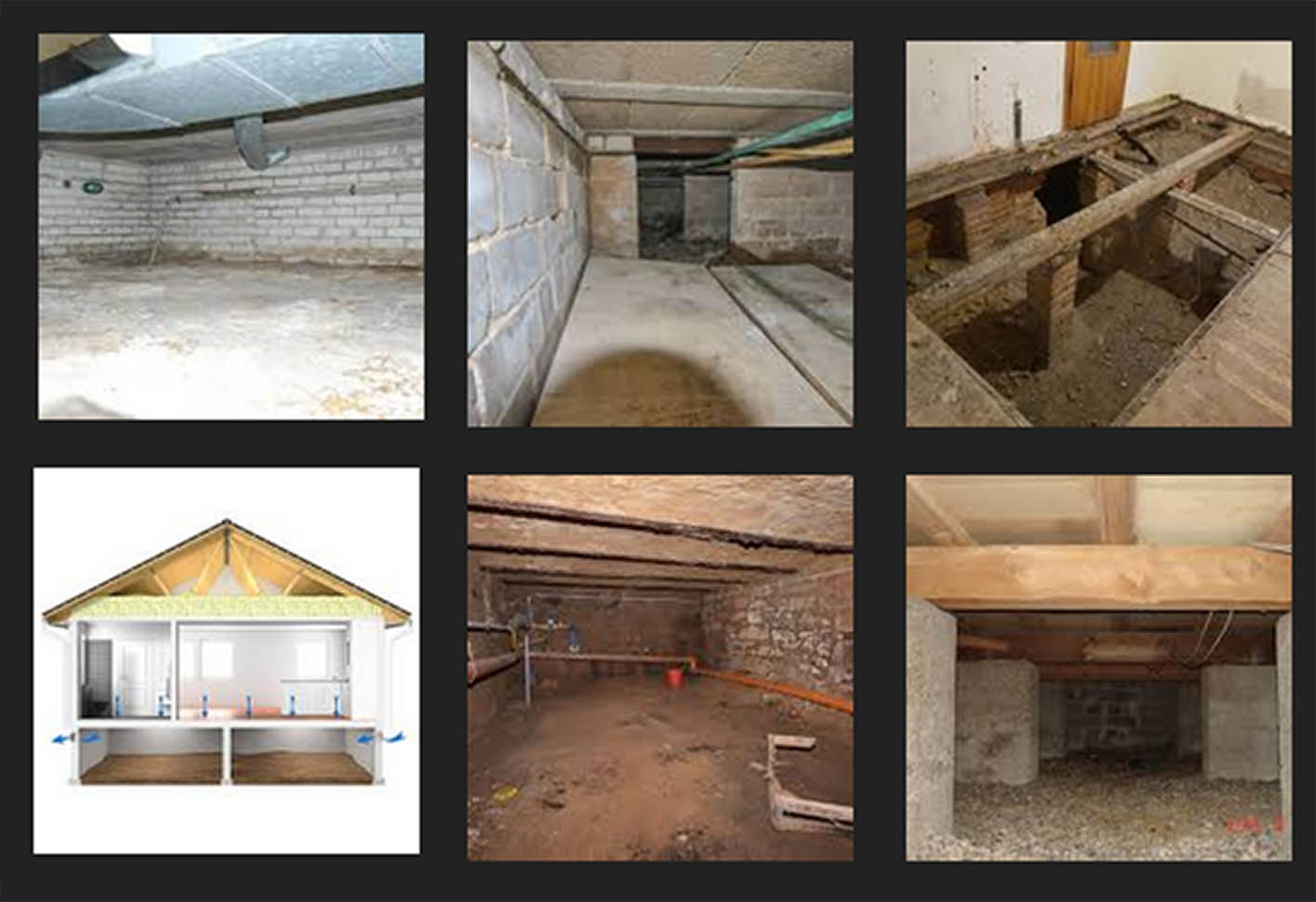 Crawl space
it:
Spazio di strisciare (m)
es:
Entretecho (m) / Espacio de acceso (m)
A cellar room where you can't stand up. Typical crawl spaces are often found in buildings dating from the first third of the last century. They were probably built, among other things, to prevent the house from coming into direct contact with the soil moisture of the earth.